BPE Air Source Heat Pump Mono Series
Use air from outside to heat your home
Air Source Heat Pump Mono Series
Use air from outside to heat your home
BPE Air Source Heat Pump – MonoBloc Series
Air Source Heat Pumps offer an alternative route to heat your home and could be the answer you've been seeking to reduce both your energy bills and carbon footprint. The Heat Pump can operate in both heating and cooling modes to provide a carbon emission free solution for home and water heating. The BPE Air Source Heat Pump MonoBloc Series works by absorbing energy from the outdoor environment and utilising that energy for different processes inside a house. This process is reversed in the cooling configuration to provide a comfortable indoor climate.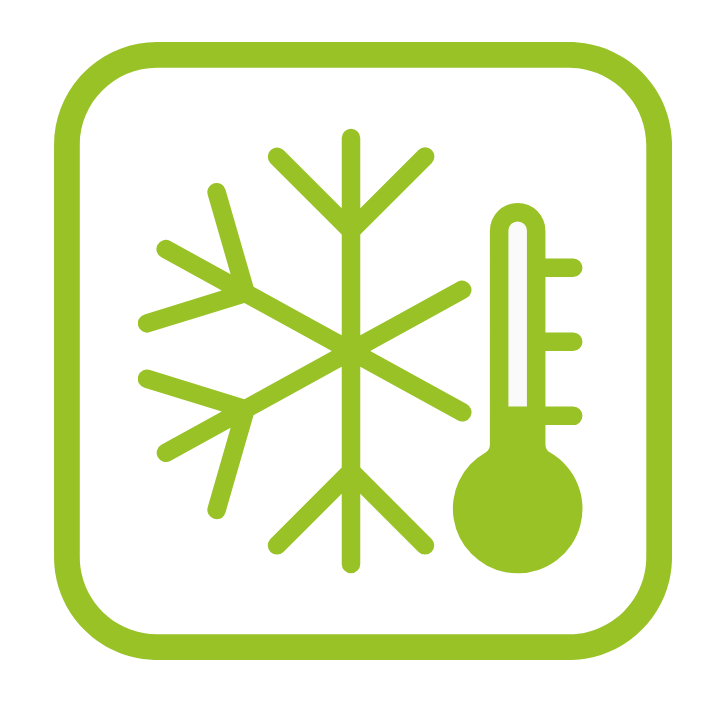 Stable Operation at -25ºC
Units are equipped with a DC compressor, DC fan and a motor, allowing precise control of motor speed, ensuring that only the power necessary is released to match the load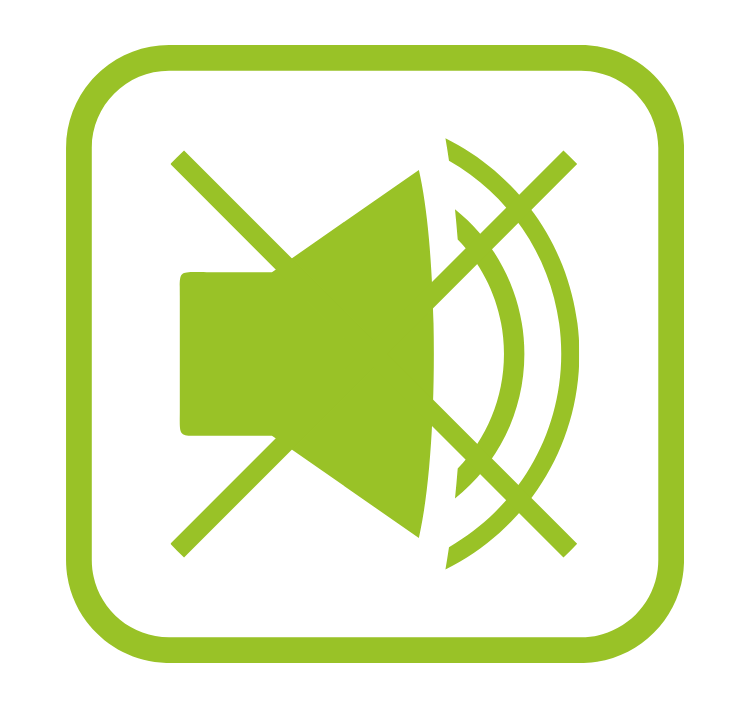 Quiet
BPE Air Source Heat Pumps operate at 58dB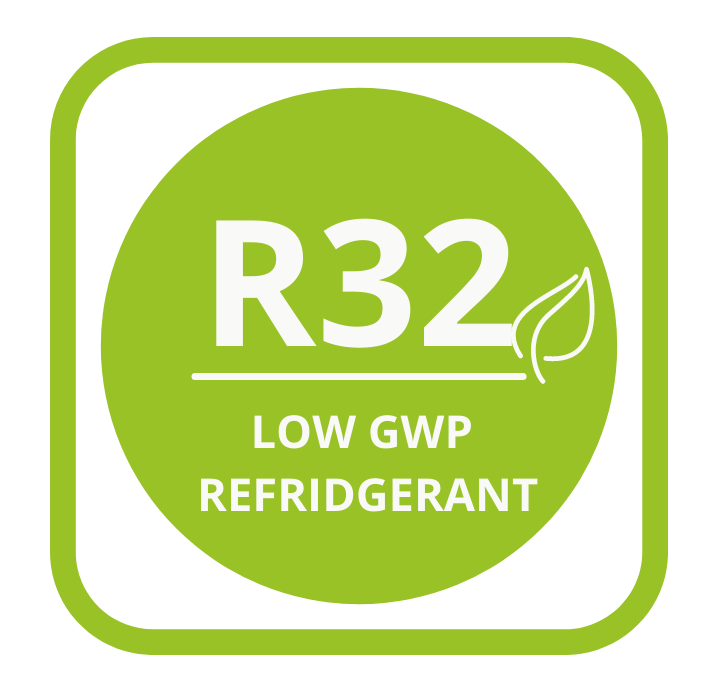 R32 Refriderant
Higher heat transfer coefficient and better performance with lower global warming potential and carbon emissions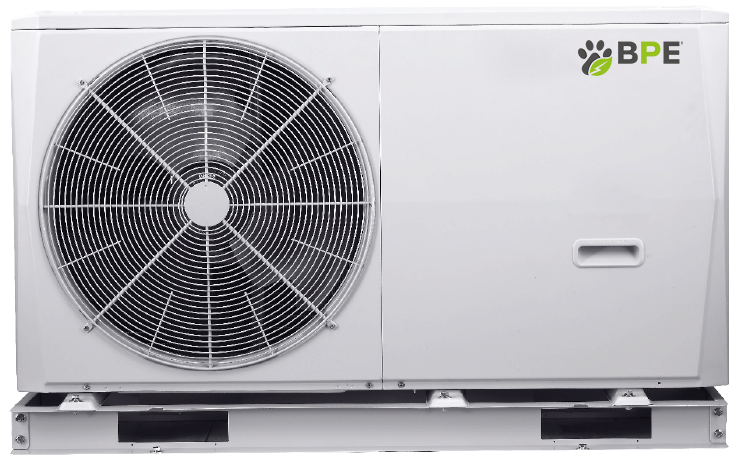 Air Source Heat Pump Core Technologies
DC Inverter Technology
BPE's Air Source Heat Pump uses a variable frequency compressor motor to ensure that performance is smooth and efficient. All units are equipped with DC compressor, DC fan motor and DC pump, allowing control of motor speed and ensuring only the power required is used.
Low Noise Cruise Technology
The brushless DC motor allows the Air Source Heat Pump to function at minimum noise levels. Once the unit reaches its set temperature, it automatically switches to a low noise cruise mode.
Smart Grid Function
The Heat Pump modulates  its output according to different electrical signals from the grid. Power consumption of the system can be automatically adjusted according to the peaks and valleys of the Utility provider. This helps to balance the entire grid network.
Climate Curve Function
You can choose from 32 climate correlation curves or your own customised curve. Once the curve is selected, the unit sets the outlet water temperature automatically according to the outdoor ambient air temperature.
How does an Air Source Heat Pump work?
Air Source Heat Pumps absorb heat from the outside air to warm your property through underfloor heating and a central radiator system.
The Air Source Heat Pump contains a liquid which draws in heat from the outside air.
Then the Heat Pump vapourises the liquid by increasing pressure and temperature.
The heat generated is then transferred to a hydronic system which heats the home.
The heat can also be transferred a hot water tank in the property.
This process is reversed in the cooling configuration to provide an indoor cooled climate.
BPE's Air Source Heat Pump are included in the UK government's Green Homes Grant which helps to cover the cost of equipment and installation to improve the energy efficiency of your home, check here to see if you're eligible for the grant.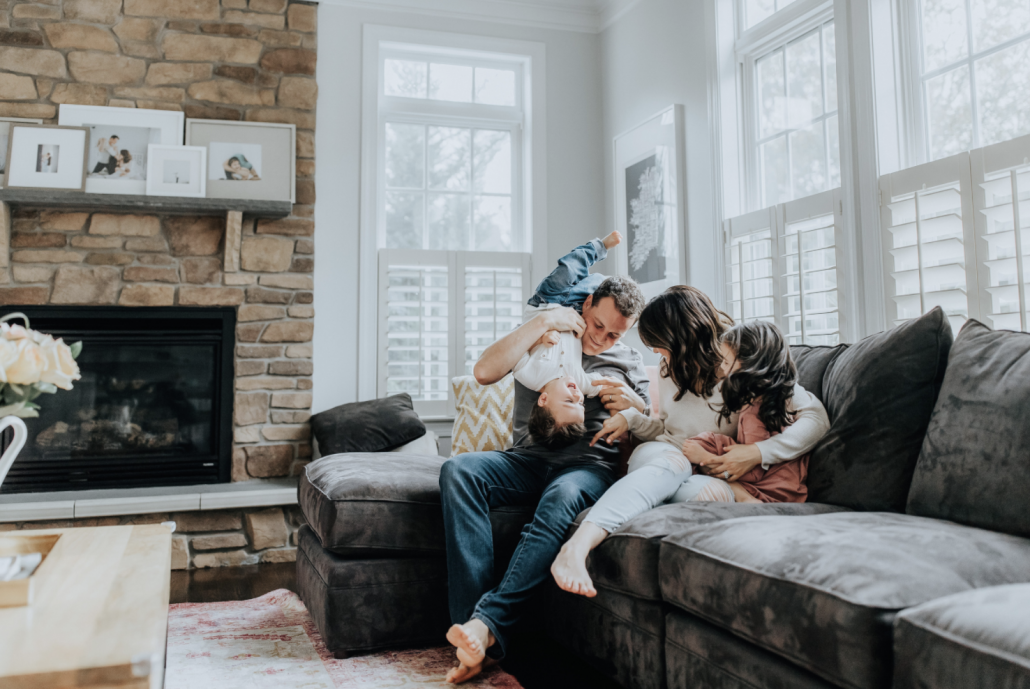 AIR SOURCE HEAT PUMP BENEFITS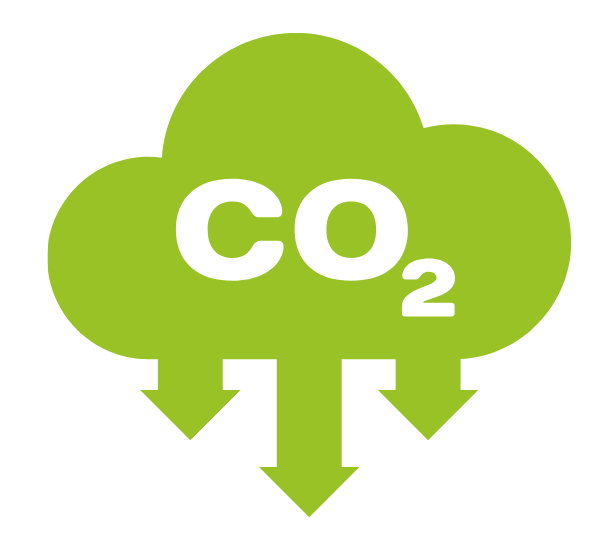 Lowers your carbon footprint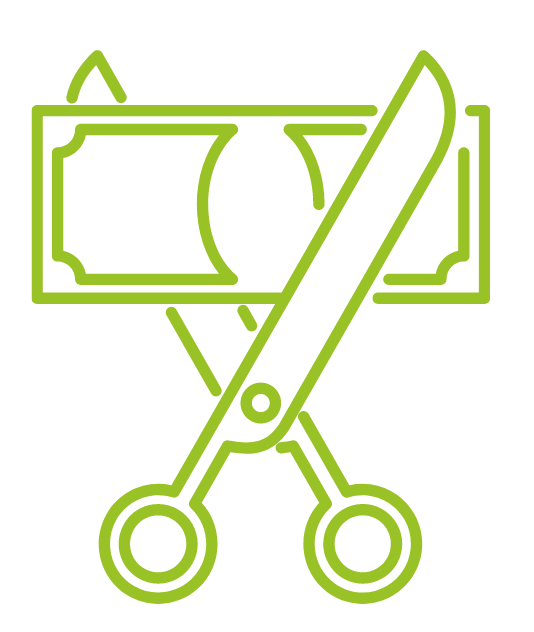 It can lower your energy bills if you are switching from conventional electric heating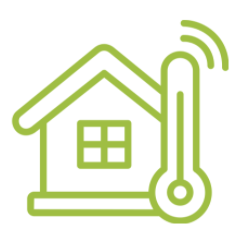 It can heat both your property and water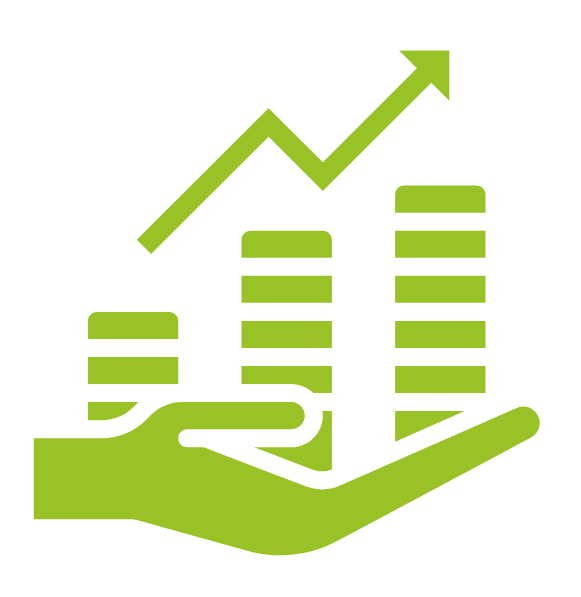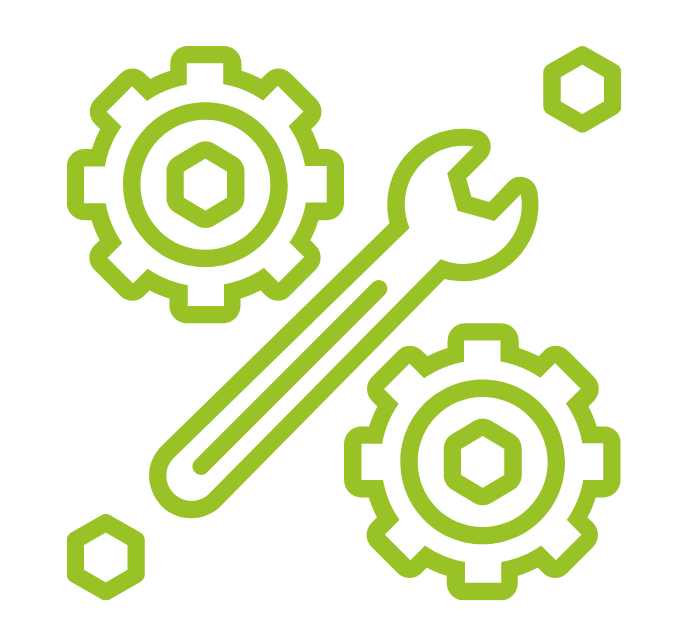 Quick and easy installation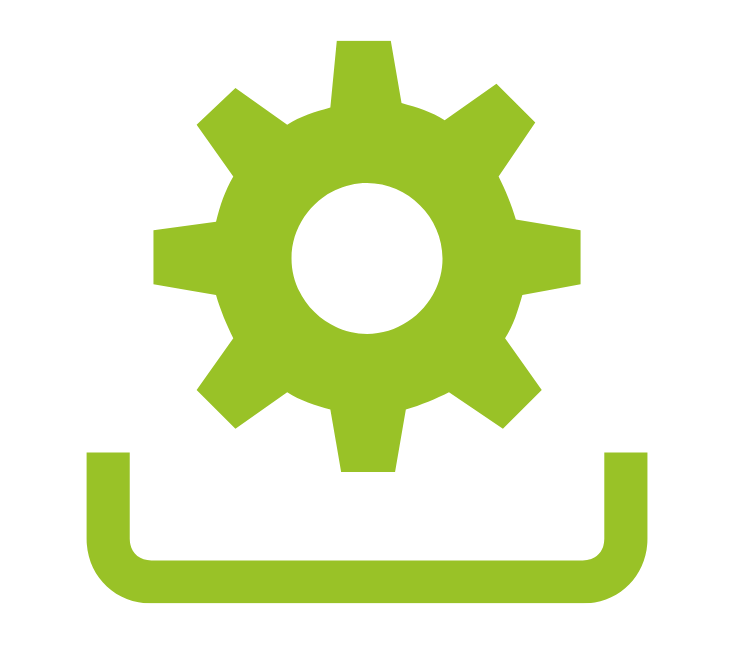 Minimal maintenance required after installation
BPE Air Source Heat Pump Mono Series Specification