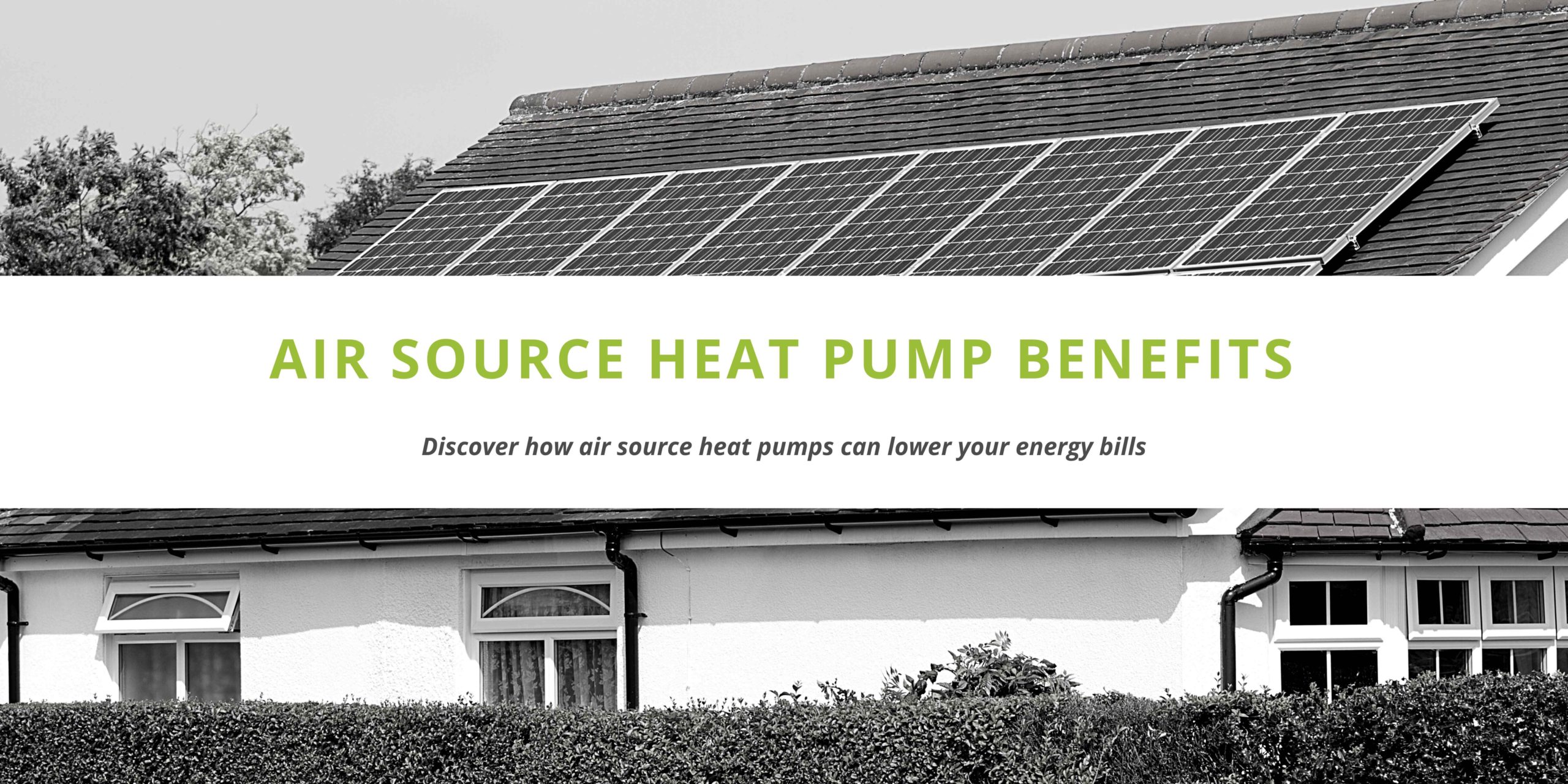 Air Source Heat Pump Benefits
This new alternative to gas, electric, and combi boilers has the potential to revolutionise residential heating systems.
Read time: 3 minutes
There are two types of ASHPs available: air-to-water and air-to-air. Air-to-water heat pumps distribute heat via a wet central heating system and are suitable for underfloor heating or larger radiators, as they produce heat at lower temperatures over longer periods of time. These are the most common heat pumps in the UK.
Air-to-air pumps require a warm air circulation system to move warm air around your home, rather than providing you with hot water. These are not eligible for the UK Government's Renewable Heat Incentive (RHI) scheme.
In comparison, traditional gas boilers pump circulated water in pipework over a series of gas flames, heating up the water and providing central heating and hot water to homes. However, they contribute significantly to the UK's carbon emissions.
As heat production makes up over a third of the UK's carbon emissions and the UK government has announced plans to phase out gas/combi boilers from 2025, renewable heating alternatives are set to become widespread.
Here's everything you need to know about the benefits of air source heat pumps.
Are air source heat pumps cost effective?
Lower fuel bills are a huge benefit of ASHPs, especially if you are replacing conventional electric heating, as they have low running costs due to operating at lower temperatures.
The RHI grant offered by the Government means that, for a 2-3 bedroom house, you would receive an annual RHI payment of £1302 if you use an ASHP.
Installing an ASHP costs anywhere from £8000 to £18,000. Although this is quite high, bill savings and grants mean that homeowners will eventually start to earn money, making ASHPs a worthwhile investment.
Lower carbon emissions
ASHPs do require electricity to run but, as they are extracting renewable heat from the outside environment, the heat output is greater than the electricity input.
In a residential setting, heat pumps can save more than 2 tonnes of carbon per year, contributing up to 20% less CO2e than gas boilers and up to 70% less than electric versions. This would greatly reduce the UK's alarming carbon emissions as a result of gas central heating.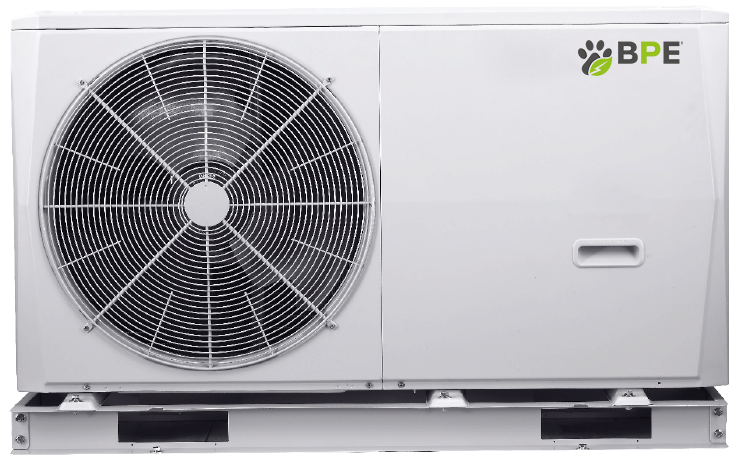 Multi-functional
Air source heat pumps heat your home via central heating and provide hot water using a renewable energy source. Ground source heat pumps are also renewable but only provide central heating and are more difficult and expensive to install – they do, however, provide a higher RHI grant of £2539 for a 2-3 bedroom house.
It's important to note that ASHPs work better with underfloor and central heating to maximise energy output, so it would be worthwhile considering upgrading your insulation to get the most out of your ASHP. Installing the ASHP on a sunny wall will also help with efficiency.
Minimal maintenance and long lifespan
Servicing and maintenance should be completed by a technician once a year to make sure everything is working properly. With regular maintenance, an ASHP should have a lifespan of around 20 years or longer. Heat pump systems also usually come with a warranty of 2-3 years and workmanship warranties can last for up to 10 years.
There are some maintenance tasks you can complete yourself to make sure you're getting the most out of your ASHP, such as removing any plants that start to grow near the heat pump, clearing debris such as leaves from the pump, cleaning filters, and so on.
Air source heat pumps provide low fuel costs, the opportunity to earn money through grants, reduce carbon emissions, provide multi-functional heating, require minimal maintenance, and have a long lifespan. They are the next step towards mass usage of renewable energy as they provide huge personal and universal benefits.