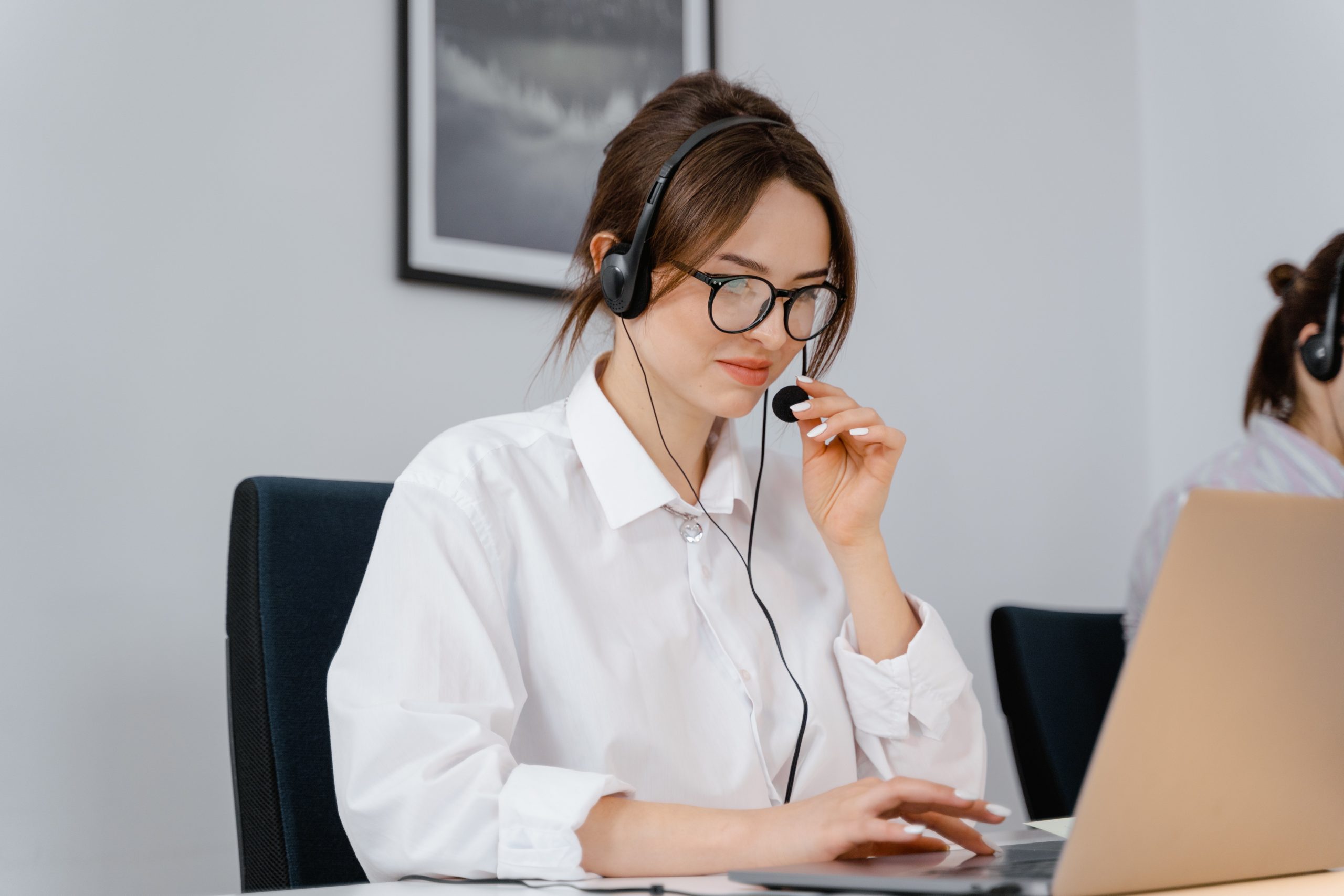 Returns Policy
Here at BPE we offer a standard 21 day returns policy on all of our products. This policy will offer a full refund on any BPE product from the date the item was received by the customer. All items must be in perfect condition and enclosed in its original undamaged packaging. For warranty inquiries, please reference your product's datasheet and accompanying Warranty Documentation.
Technical Support
We at BPE pride ourselves in our customer service and have built a strong reputation on technical support for many years. Our team of technical support engineers are on standby to assist you with any support issues that may arise.
Email us at techsupport@badgerpowerelectronics.com or please fill out our contact form located below and a member of our team will get back to you as soon as possible.
View Product Datasheets
Not able to connect the Amstel EV Charger to Wi-Fi via the App?
Hold the small red button on the side of the charger to reset to Bluetooth mode. Then, ensure your Wi-Fi network is 2.4GHz and not 5GHz. If you still can't connect it is because the signal strength is too weak, we recommend you use the App in Bluetooth mode instead.
Do I need to install the Dynamic Load Balancing (DLB) box to use my EV charger?
DLB is designed to protect the main incoming fuse into the home. For customers with multiple high power electric loads (electric cooking, heating, shower etc), the 32A that the Amstel EV charger draws might overload your home's fuse and cause a blackout. No, you do not need to install the DLB box but it is recommended even for customers who want to future proof their system.
I've connected the charger to the car, the LED is green and strobing up and down, but the car is not charging?
The connector has not been correctly inserted. Remove it and as you re-insert, lift the connector up as you push it in.
My charger LED is flashing Red and Amber and the car won't charge?
The DLB cable has been removed or damaged. Go into the App to disable the DLB if not in use or replace the damage Cat5/6 cable.
Can I use the Dual Port 800W Optimisers with an odd number of Solar PV panels?
Yes, you can only use one port on the dual port optimiser. It is important to note, that the unused MC4 connectors must be connected together.
Do BPE Optimisers work with any inverter brand?
Yes, our Optimisers work with any inverter brand on the market.
Do I need to use an Optimiser on every panel in my PV system?
No, our Optimisers are can be used on the entire or system or used strategically on a select few panels if desired.
My BPE Swarm can't connect to all of my optimisers?
Relocate the Swarm to a more central location for your Solar PV system to ensure that it can connect to all Optimisers.
What is the largest size of Solar PV panel that will work with BPE Microinverters?
BPE-MI-600: 2 x 400W, BPE-MI-1300: 4 x 400W, BPE-MI-1600/2000: 4 x 600W.
What accessories do I need for my Microinverter system?
Every system is unique, but for most residential customers we recommend 1 x Female End Cap and 1 x Female Connector.
I am using an odd number of Solar PV panels; can I still use a quad port Microinverter?
Yes, you can use an odd number of panels with any of our Microinverters. Just ensure that the unused MC4 connectors are capped off with waterproof sealing caps.
How can I use BPE Microinverters with online monitoring?
By connecting our BPE MDMU online monitoring device, you can connect your Microinverter system to Solarman for online panel-level monitoring.
My MDMU is not connecting to my Microinverters over Zigbee?
Some homes are very busy with many devices speaking over Zigbee which can cause interference. Switch the communication protocol to PLC, this allows the devices to communicate over the AC cables in the house.
I live on one of the UK's remote islands, will I be covered incase my product is faulty?
The warranty terms apply to products installed in the mainland UK, Northern Ireland and Republic of Ireland. If you live on the remote island, please contact technical support for further information.
How do I connect the SolarHope App to the inverter for commissioning?
Open the SolarHope App and select Bluetooth Connection, then select Manual Connection. Choose your inverter on the menu and the App will connect to it automatically over Bluetooth.
How can I connect my inverter to Wi-Fi for online remote monitoring?
Use the included Wi-Fi dongle and connect it to the Solarman Smart App.
My PVDivert cannot connect to the wireless CT clamp?
Replace the batteries in the sender unit or move it closer to the PVDivert.
My PVDivert has stopped working with the set schedules?
Hold the Display & Enhance buttons for five seconds to reset the unit and then input the schedules again.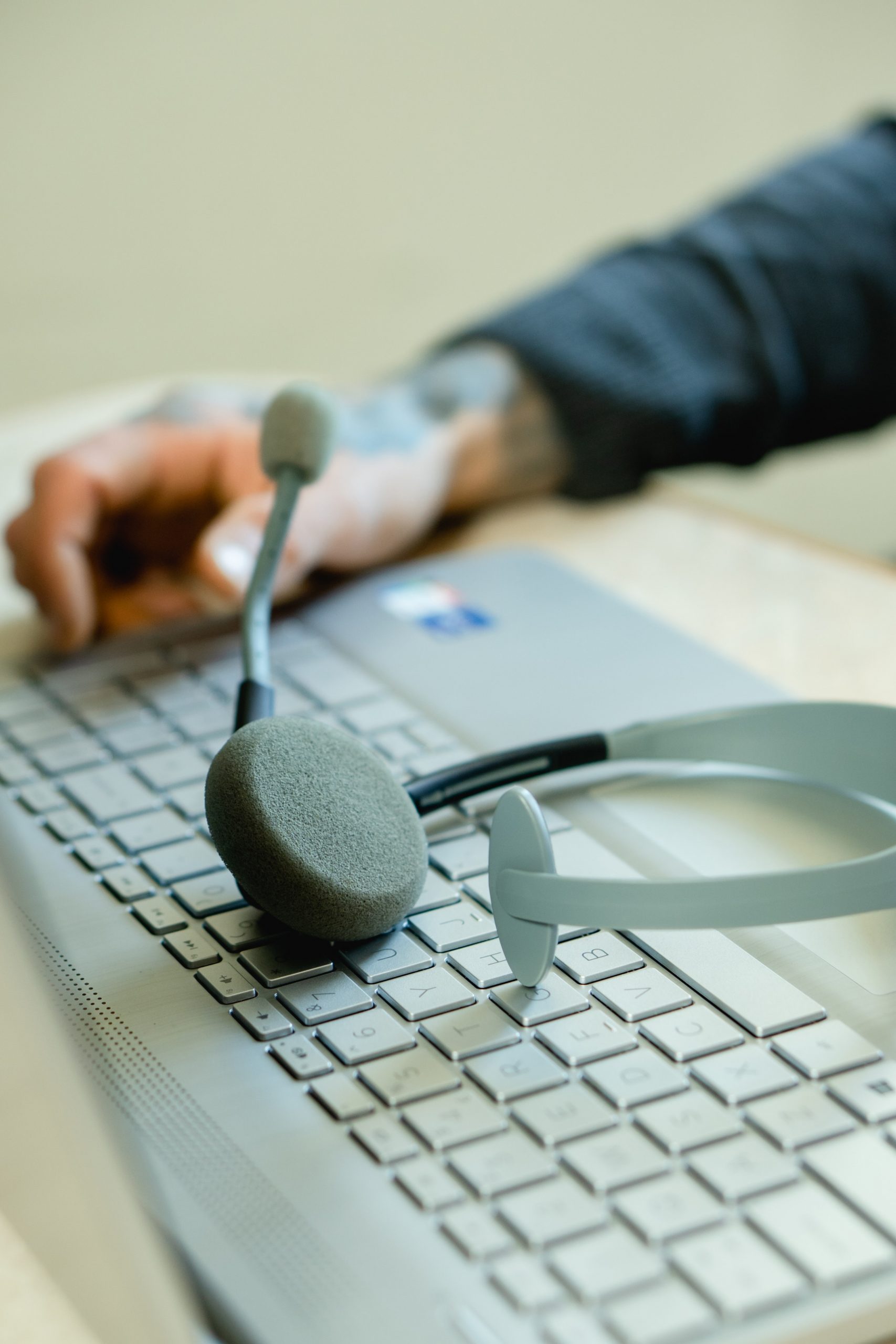 Contact us
Get in touch with our customer support team if you need to request a return or have any questions about a fault that you have reported. The team will reply to you within 24hrs.