MICROINVERTERS
ACCESSORIES
Microinverter accessories designed by BPE aim to make installations easier and quicker. Whether it's DC extension cables, MC4 sealant caps if you're using an odd number of panels, we've got you covered.
BPE Remote Shutdown Device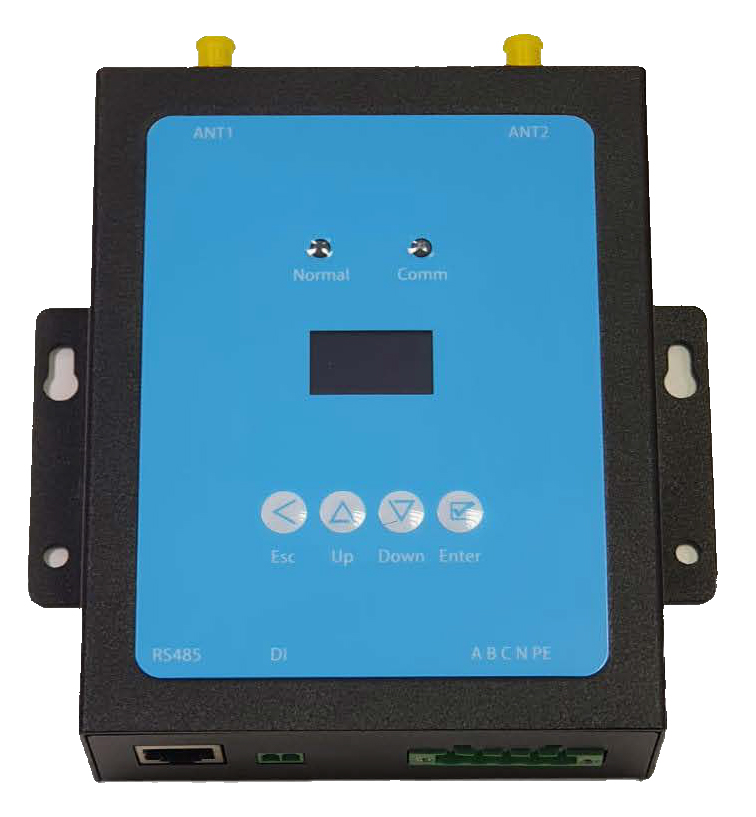 The BPE Remote Shutdown Device's communication gateway collects and delivers performance data in real time. With built-in programmable digital input, the device is able to control the microinverter connected to shutdown immediately when the digital input status is changed, a compliance requirement for UK G98.
Power Supply
AC Power Supply: 100 to 240 V AC, 50/60 Hz
Power Consumption: 5 W typical, 10 W maximum
Dimensions (W x D x H in mm): 119.2 x 101.5 x 36
Weight: 0.45 Kg
User Friendly
LCD display
Easy operation
Compact design
Lightweight
Features
Grid Type: Single phase/Three phase
Digital Input: Programmable
Compliance: IEC60950, IEC61000-6-2, FCC Part15 Class B/Class C, UK G98
Communication
Communication Method: Zigbee, PLC
Max. Number of Connected Inverters: 32
Router Communication: Wi-Fi
Wi-Fi Security: WEP, WPA2-PSK
RS485: Reserved
Max, Distance: 200 m for Zigbee
Mechanical Data
Operation Temperature Range:            -20°C – +50°C
Mounting Method: Wall-mounted
Display: OLED and LED connectors
Safe
Supports rapid remote shutdown
Robust design
BPE MICROINVERTER ACCESSORIES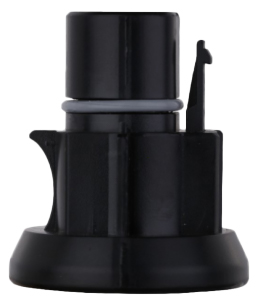 Microinverter Female End Cap
BPE-MI-ECAP-F
IP67 rated end cap to seal the AC female connector of the microinverter.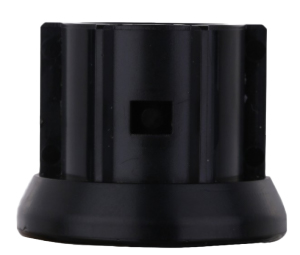 Microinverter Male End Cap
BPE-MI-ECAP-M
IP67 rated end cap to seal the AC male connector of the Microinverter.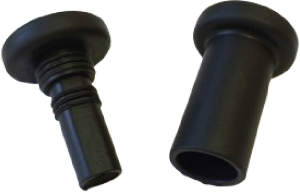 Microinverter MC4 Sealant Caps
BPE-MI-DC-CAP
Rubber sealant caps for un-used MC4 connections (pair) for when using an odd number of panels.

Microinverter Female Connector
BPE-MI-CX-F
AC female connector to make AC end or extension cable. IP67 rated.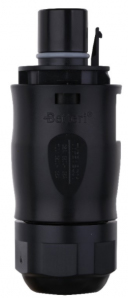 Microinverter Male Connector
BPE-MI-CX-M
AC male connector to make AC end or extension cable. IP67 rated.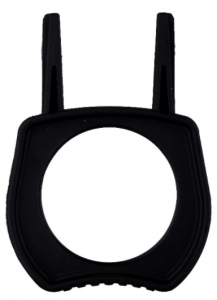 AC Unlock Tool
BPE-MI-AC-Unlock
Used to unlock AC connectors.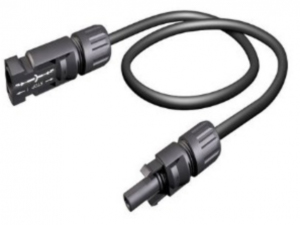 MC4 DC Extension Cable
BPE-CWT-2/3/5/10
With a male MC4 connector on one end and a female connector on the other end, these interconnecting cables are used to extend PV solar panel output cables.
Available in 2/3/5/10 metres.