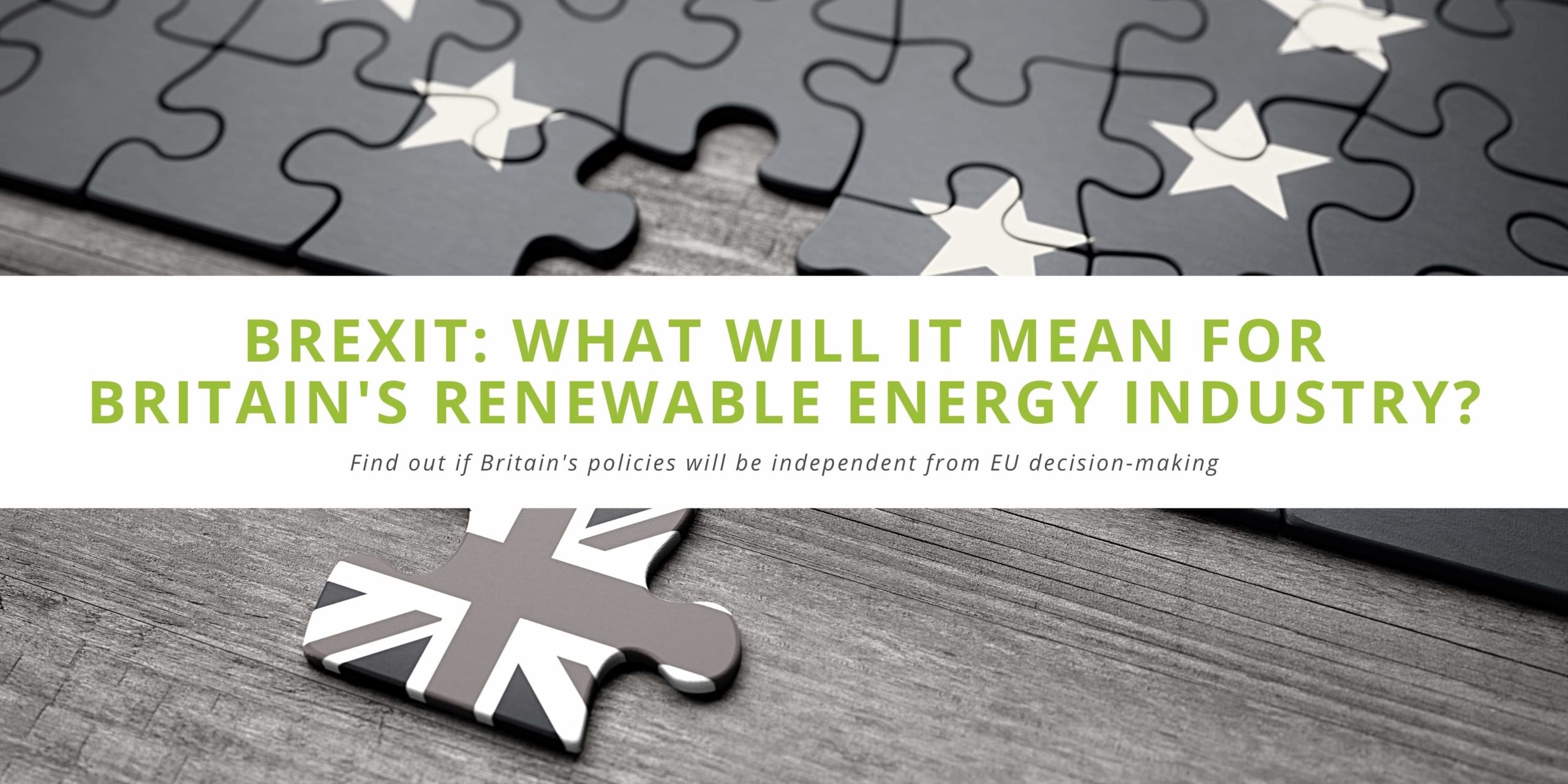 Brexit: What Will It Mean For Britain's Renewable Energy Industry?
Britain has generally remained independent in renewable energy policy-making, and that doesn't seem likely to change after Brexit.
Read time: 2 minutes
Brexit is upon us…
After years of uncertainty and negotiations, and with the Brexit transition period finally coming to an end on 31st December 2020, in many ways Britain seems to be in exactly the same position as four years ago regarding its relationship with the European Union. 
However, one thing that we can predict fairly safely is Britain's renewable energy industry policies. As the island nation has historically remained independent from EU regulations and influence when it comes to the renewable energy industry, this means that not a lot will change once Brexit becomes official.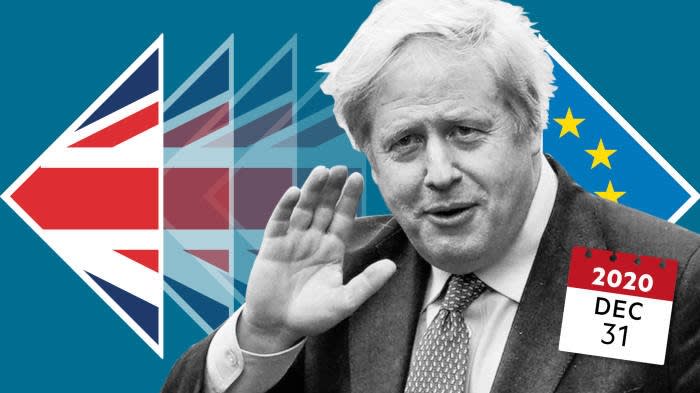 What Does Brexit Mean for Britain and Boris Johnson's Ten-Point Plan?