Amstel 7.4kW
BPE's Amstel 7.4kW is designed to efficiently
and effectively charge electric vehicles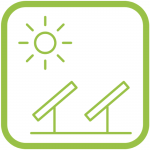 PV Integration
BPE EV chargers are compatible with PV installations, allowing you to charge your vehicle for free using solar energy to maximise your savings while reducing your carbon footprint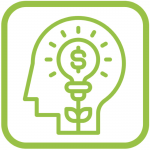 SMART CHARGING
As agile tariffs become more and more popular, our EV charger range capitalises on this by allowing you to set charging periods, meaning you can charge your vehicle at the lowest available tariff rate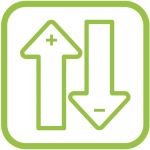 Dynamic Load Balancing (DLB)
DLB regulates the charging power to harmonise with other household loads to avoid current overloading the main breaker. This is achieved by reducing the current draw of the EV charger so the system operates smoothly below the house limit. This optimises home power usage and avoids tripping the breaker which would cause a power outage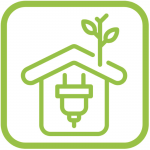 NO EARTH ROD REQUIRED
The installation of an earth rod is difficult, time consuming and costly. Our range of EV chargers all have PEN fault technology, this eliminates the need for external earth rods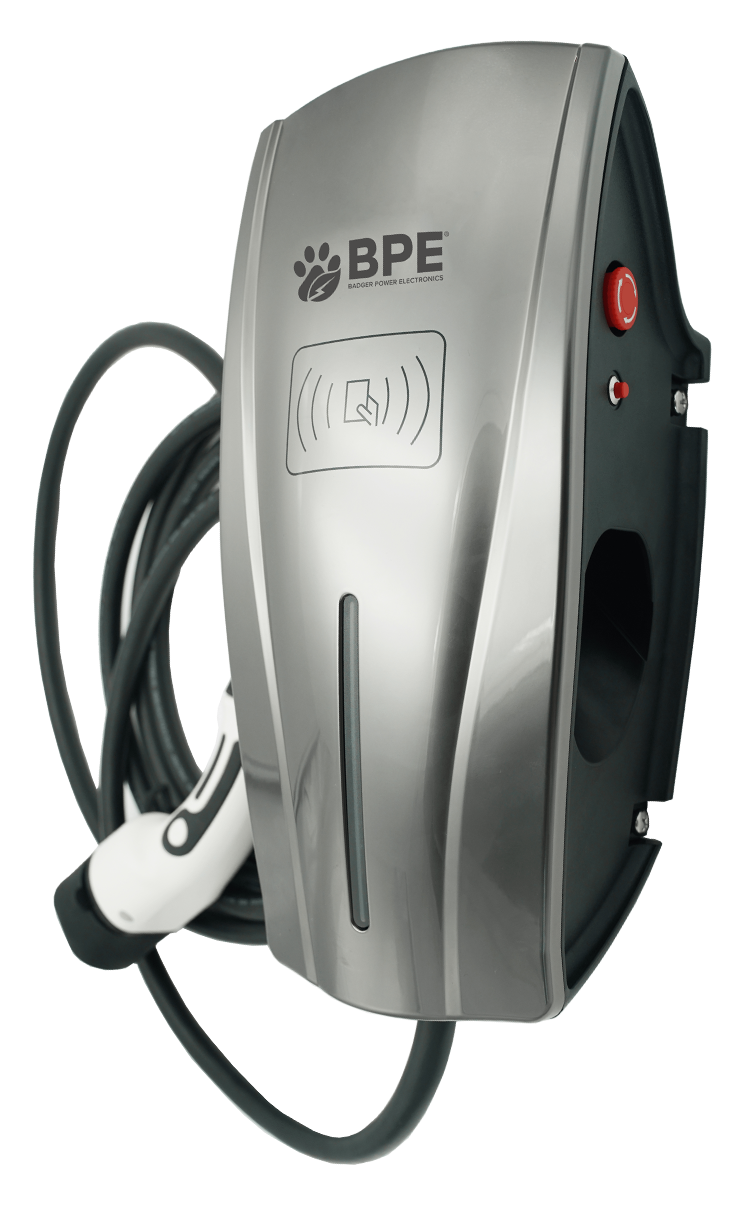 BPE ChargeDepot – Amstel 7.4kW
The BPE Amstel 7.4kW is a Single Phase AC charger which is adjustable from 6 – 32A. The Amstel 7.4kW is available with a Type 2 socket or Type 2 (6m) tethered cable. The EV Charger comes with a separate Dynamic Load Balancing (DLB) box which is used to curtail the power output of the unit to prevent the home's main breaker from tripping and causing a blackout. 
With built-in Type A RCD offering 30mA AC and separate 6mA DC leakage protection to meet international safety requirements. The unit also comes with an integrated PEN fault detection device which eliminates the need for an earth rod to be installed on site. Located on the front of the unit there is a large LED light which indicates the current charging state as well as an emergency shutoff button located on the side.
Main Benefits
Adjustable from 6 – 32A (7.4kW)
Operating temperature: -25°C to +55°C
Dynamic Load Balancing from 0 to 99A
Charge from Solar PV
Type 2 Tethered or Socket variants available
RFID or Auto-start features
Smart EV Charging app
Integrated emergency shutdown button
Integrated 30mA AC Type A RCD and separate 6mA DC device
Integrated PEN Fault Detection Device removes the need for an external earthing rod
2 different colour options included: matte black and gunmetal grey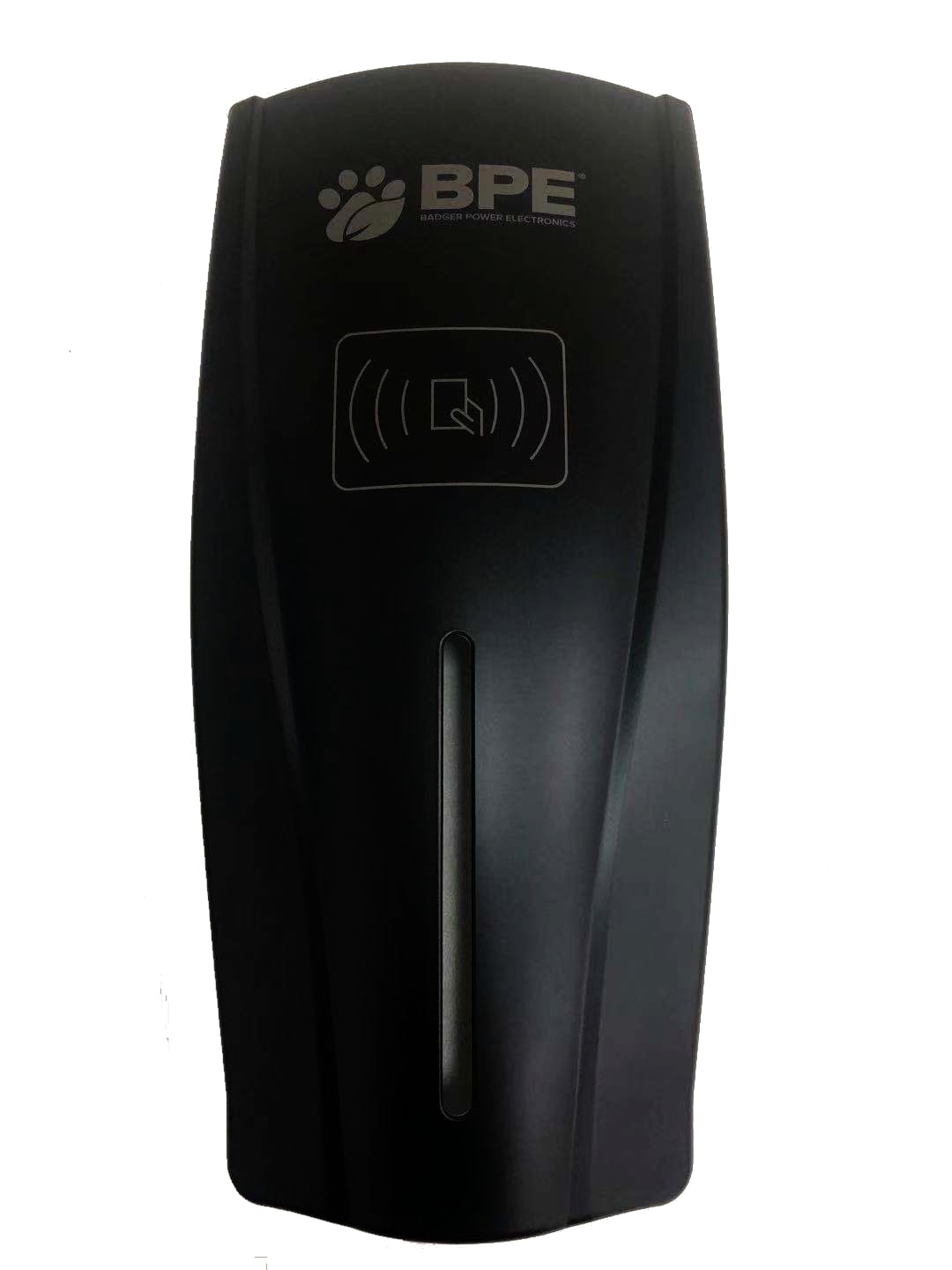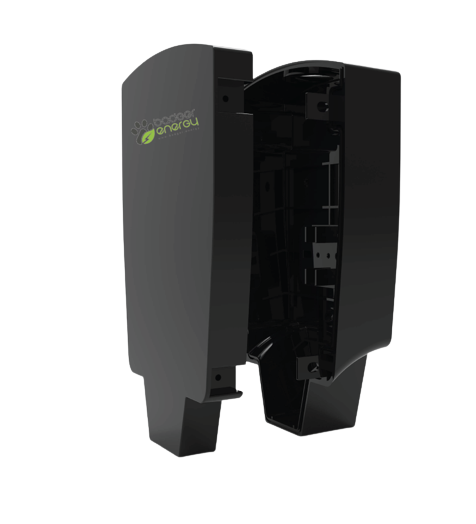 Amstel Dock – EV Charger Ready
The Amstel Dock is ideal for home builders looking for a cost effective "EV Charger Ready" solution for their new build projects. This easy to install device allows you to quickly and efficiently prepare a site for an EV charger to be installed at a later date. The Amstel Dock can be wall or pole mounted and has three separate knock-outs so the SWA cable can enter from the top, rear, or bottom. 
When the EV charger is ready to be installed, you simply remove the cover and attach the BPE Amstel in it's place. This makes the second install fast and easy for electricians. 
Complies with new "EV Charger Ready" building regulations
Easy to install – wall or pole mounted
IP65 for indoor or outdoor installation
Three knock-outs for top, rear, or bottom cable entry
Compact size and lightweight
Built in terminal block for safe wire terminations
3 year warranty